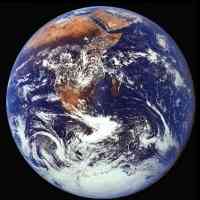 ---
---

Contains series of detailed satellite photos that show how the surface of Earth changes througout the year. Very interesting!
---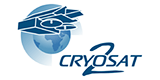 ---
This site by NASA contains lots of satellite imagery to help you study Earth's climate and changes in climate.
---

Incredible images of the Earth, taken from space. Includes all sorts of close-ups too, as well as distance shots.