---

---

A space ferret helps you to design an habitable planet. Yup. A space ferret apparently works for NASA.
---

---
Go here to find out which planets and moons in our solar system could support life, and why.
---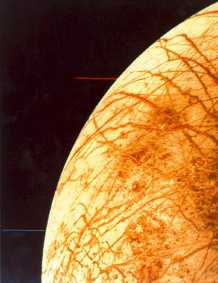 This site takes you through the possibilities of life on other planets or moons. Included are descriptions of the environment on other planets, and a discussion of whether there is (or was) life on Mars.
---
Lunar & Planetary Institute slideset
---
Find out what the rovers are doing, and if they have found more evidence that water used to be on Mars. The idea is that if there was water there, there also could have been some form of life. In any case, you will find some really amazing pictures of the Martian surface.
---
At this location, you will find a history of the various missions to search for life on Mars.
---

---
---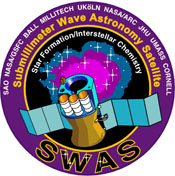 This satellite searches for water in the universe. Water, of course, is necessary for life as we know it.
---
Here you can find out why our sun (Sol) is unusual, and how its characteristics help to support life. The reading is a little on the detailed side as you get further into the article, but the opening ideas are easy to understand.