---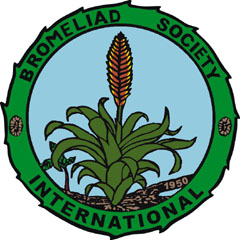 Learn about plants that survive without soil or watering.
---
Cactus & Succulent Society of America
Find information on how to keep your cactus happy without [ouch!] hugging it.
---

---
This is part of the site by the government agency responsible for protecting endangered plants and animals in the United States.
---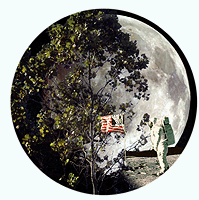 Find out what happened to seeds that were brought to the Moon and back by astronauts in 1976, then planted around the U.S. There is even one in Monterey!
---