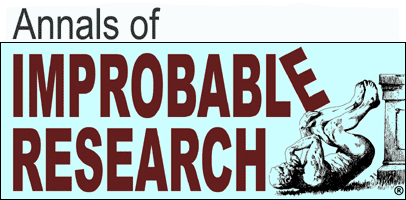 This is an excellent example of good science used to explain silly things. It looks formal, but is really quite tongue-in-cheek. For example, the site includes a study on how often a cat will land on its feet when dropped. Another article addresses the effect of peanut butter on the rotation of the Earth.
---

You'll have to make up your own mind on this one. Existence of such a beast has not been definitively proved scientifically, despite regular appearances in tabloids. Includes sightings in Monterey County!
---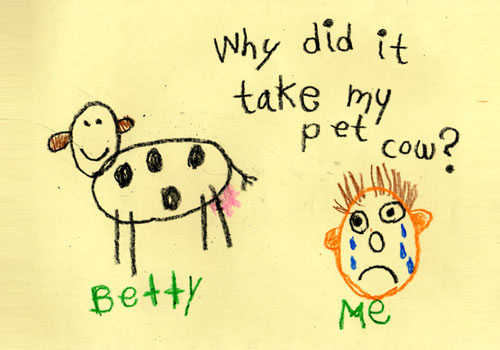 ---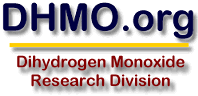 ---

---

Watch out for your neck and brain. In fact, just to be on the safe side, anything above your shoulders....
---
Find out how marshmallow chicks respond to different changes in their environment.
---