This site has thousands of free animations. Some may look quite familiar, as a matter of fact....
---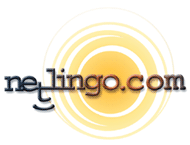 A massive dictionary of internet-related terms.
---

This site has all sorts of definitions for technical stuff about computers. It allows you to search for words and acronyms related to software, hardware, and the internet, and learn what they mean.