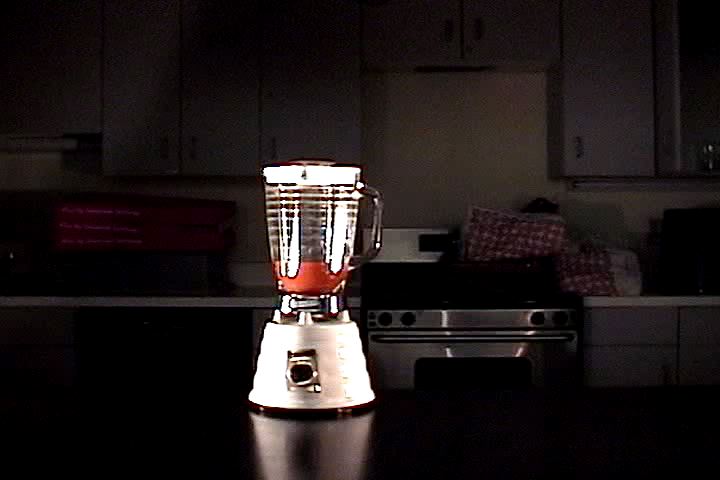 Someone has designed a blender that works off of voice commands . . . as long as you sound like a blender. Watch the video demonstration if you don't believe me.
---

Sneak a peek at a proposed Olympic sport. Get steamed in Sri Lanka! Press a crease on the Congo! Become starched at . . . oh, never mind.
---

---
---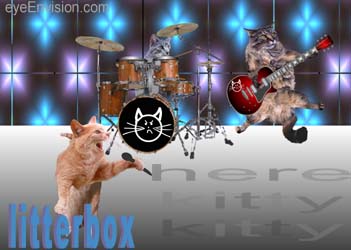 Concert footage of the cat metal band "Litterbox" and their new single, "Hiss of Death".
---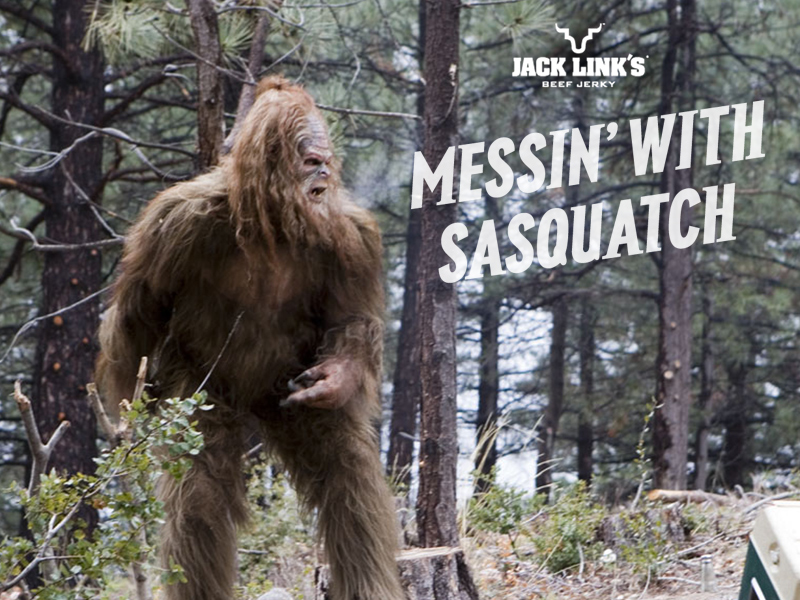 ---

---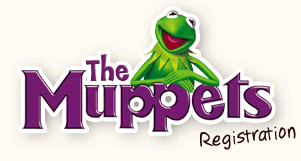 ---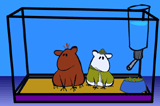 Animated guinea pigs performing famous plays. Seriously.
---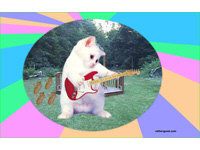 Very noisy and silly. Posted by popular demand. Watch out for the mosh pit!
---

Find videos of the ads that show the "trunkmonkey" option available in some cars. Don't you want a trunkmonkey?
---

---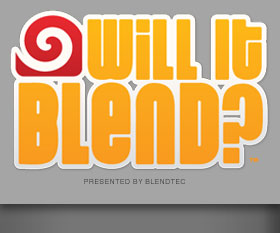 See what happens when various household items are put into a really powerful blender. Very impressive.