---

---

---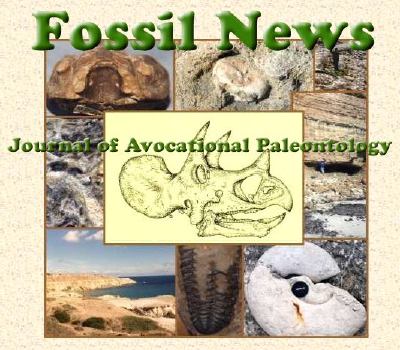 ---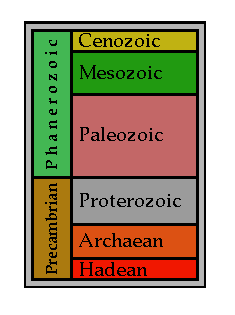 A fantastic site! Go here to explore the different kinds of life that lived during geologic time periods.
---

A Guide to the Orders of Trilobites
---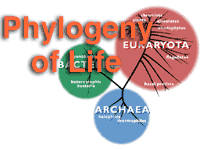 Go here to see how life has changed over time.
---

---

---
At this site, you can move around bones to form skeletons. It allows you to choose your level of difficulty for the project. When you finish, they run off the screen!
---

Play this game to find the poopetrators....
---
Smithsonian Magazine article: How Titanoboa, the 40-Foot-Long Snake, Was Found