Archaeology is the study of the past of human culture. This is done by the careful recovery of things that ancient people have left behind, such as bones, buildings, ships, and tombs. Finds can range from spectacular and priceless treasure and art, to more everyday things like pottery, clothing, and tools. In fact, some of the best archaeological sites are where ancient people threw out their trash!
---
---
A very cool site by the British Broadcasting Corporation. Includes timelines, all sorts of interactive multimedia stuff, and archaeology games and puzzles.

---

An excellent source for the latest in archaeological discoveries from around the world. Includes interactive digs, where you can see pictures, data, and field notes from various excavations.
---

---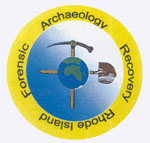 Find out how archaeologists can help at disaster scenes.
---

---

---

---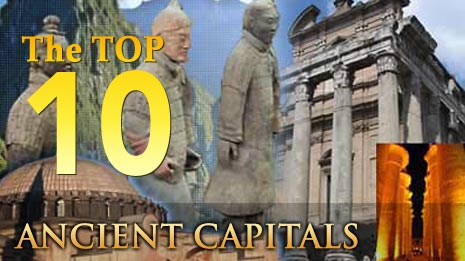 ---

---