A superb resource that allows you to find pictures, video, and information about almost any animal on the planet.
---

---

---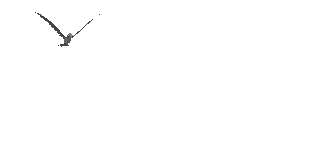 ---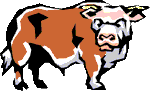 ---
This is part of the site by the government agency responsible for protecting endangered plants and animals in the United States.
---

---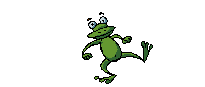 ---

This database includes location maps and other data about all of the amphibians found in the world, and how their survival is threatened.
---

---

---

---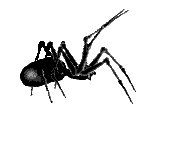 ---